What (or Who) is Frank White Photography?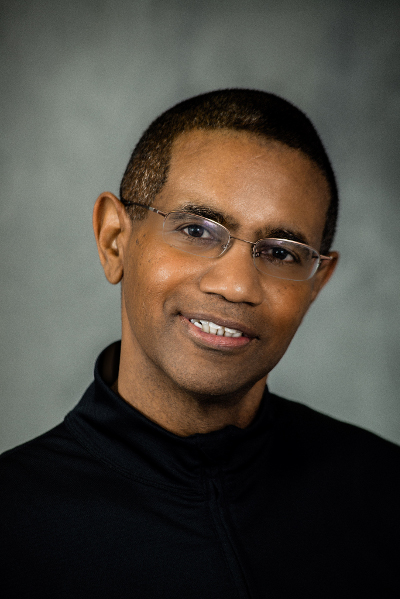 Frank White Photography, based in Durham North Carolina, is me, Frank White. I spend much of my time capturing moments, freezing them in time. I enjoy making pictures of couples, individuals, and events. I also like to shoot landscape scenes, nature and wildlife. I guess I could say I love photography, both the art and science of it. It's a passion. Combining passion and business produces, for you, incredibly beautiful and frank (no pun intended) images. As you browse through my galleries you'll witness for yourself the story that each photo tells. Although I am based in Durham, I am happy to travel to Raleigh or Chapel Hill or anywhere in North Carolina. I am willing to shoot anywhere in North Carolina1. As long as my drive is less than 25 miles from Durham, there is no extra fee for my travel.
I am also willing to make commercial pictures. Exterior and interior pictures of buildings and homes for real estate agents and product photography for manufacturers and retailers are also part of my photography mix. If you need this genre of photography I'd love to hear from you.
When I am not working in my studio you may find me posting educational videos and reviews about photography gear or photography in general on my Youtube channel. I like hiking and camping so it only natural that I like to shoot incredible nature and landscape photos.
I don't want to bore you with the technical side of photography. But if you are interested, I shoot with Canon Cameras. Here is a list of the gear I use. If you are really interested in photography, you will find a lot more information, on the technical side, in my blogs and on my YouTube Channel.
Thank you for your interest in my photography services. Don't hesitate to contact me if you have questions or want to know more.
1. Travel or transportation fees may apply.
---
Although I'm based in Durham, I'm happy to travel. By the way, I consider Raleigh, Chapel Hill and the surrrounding metro area as local. Chances are you are in my coverage area.
I'd love it if you'd leave a testomonial below -